11th ON PROPERTY RAM SALE
WEDNESDAY, OCTOBER 6th, 2021, 1.00pm
Offering 70 Border Leicester Rams | Inspections from 11:30 am
Displaying excellent growth for age, muscling and length with a good dense cover of wool.
Rams scanned by Trevor Pearce Scanning Services
Sale is on Property under cover | COVID-19 social distancing measures in place.
We look forward to seeing you on the day!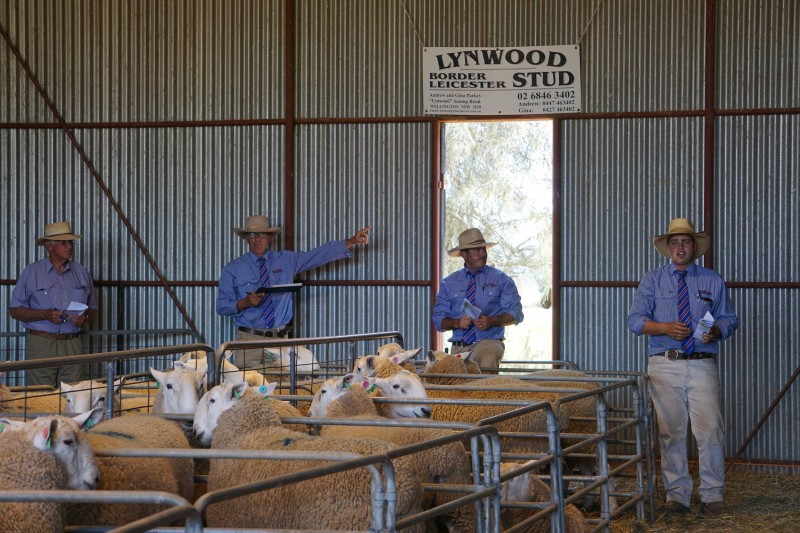 LYNWOOD BORDER LEICESTERS

is run by Andrew & Gina Parkes
The stud was purchased in January 2010 followed by joining on Australia Day with sires Retallack's Another Boss" D8826, Victorian Sire "Long Tom", D7560 from the Raywill Stud and Chain of Ponds Stud sires F1465 and F1466. The result is a strong even line of rams displaying excellent growth for age, muscling, length and soft handling wool.
OUR AIM IS THE STRONG EVEN LINE OF RAMS DISPLAYING EXCELLENT GROWTH FOR AGE muscling, length and soft handling wool