2018 OPEN DAY & 8th ON PROPERTY RAM SALE
Offering
4
0 Border Leicester Rams
FRIDAY, OCTOBER 5th, 2018, 1pm
Inspection will start from 11:30 am

Displaying excellent growth for age, muscling and length with a good dense cover of wool.
Rams scanned by Primescan Australia – details available in the sale catalogue on sale day.
CATALOGUE AVAILABLE ON THE DAY.  Enquiries always welcome.
Andrew: 0447 463 402 | Gina: 0427 463 402
Agent: Peter Milling and Company – Phillip Morris 0428 636 840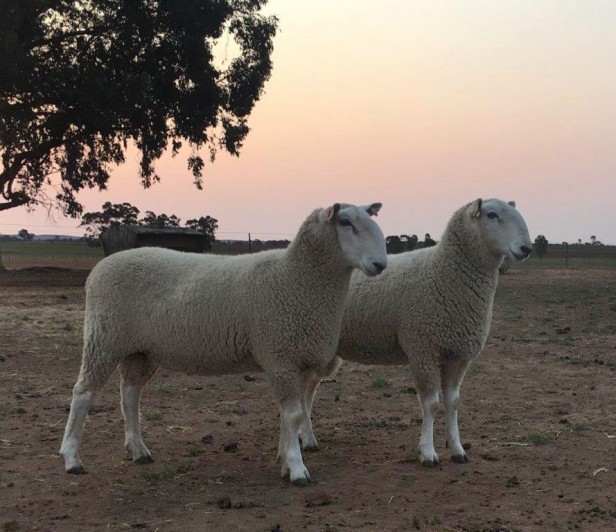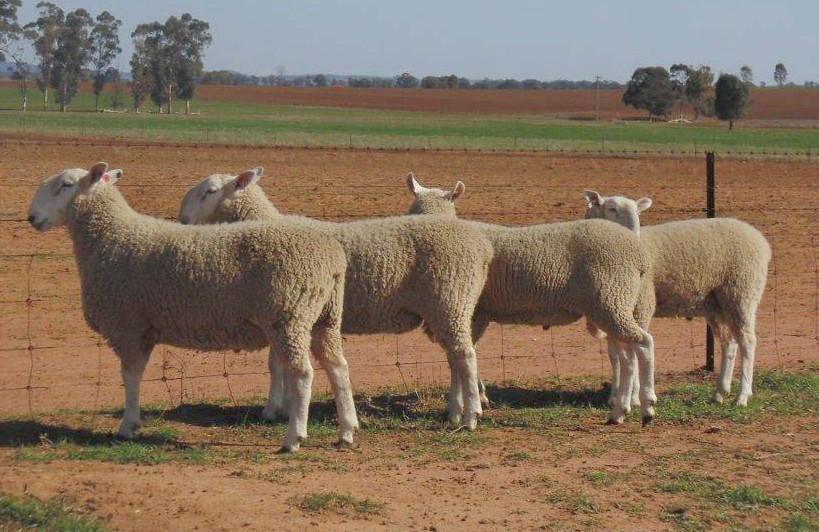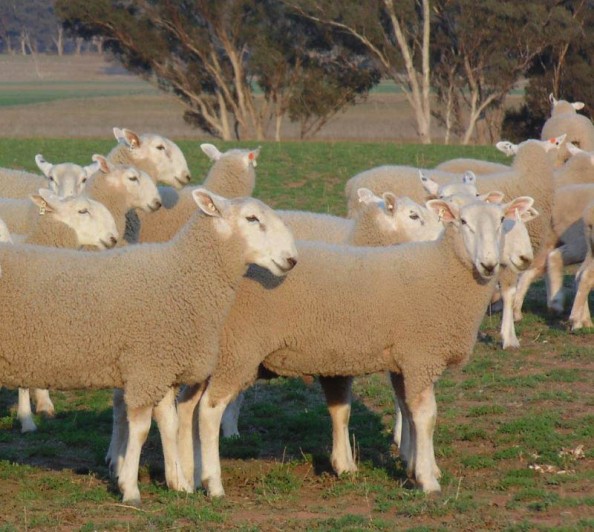 We look forward to welcoming you to Lynwood. If you would like any information on the rams listed in the catalogue, please do not hesitate to contact us.
Andrew, Gina, Lucy, Kate and George